Did fairly well on 5K yesterday. Not my best but I have not run much since my mom's unexpected death in December. I could tell I was a little out of shape. But is was a fun run and very pretty. It was across the Ross Barnett Reservoir. My daughter, son, and DIL all ran too. It is becoming a family affair and I love it!!!
My time was 40:40. Not my best but I will take it.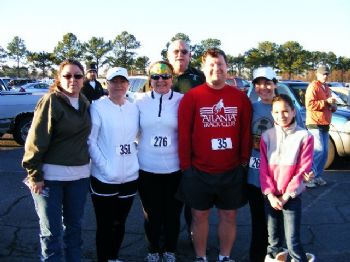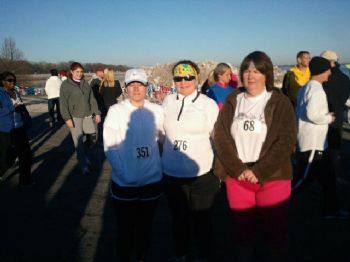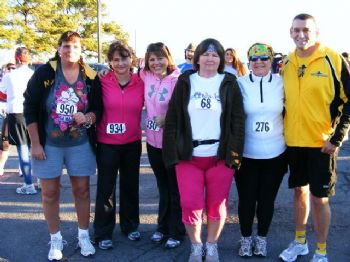 I hope to be able to get back out here on a regular basis soon. It has been raining and some snow here the past few weeks so weather has not been ideal. And I need a new pair of shoes before I do much serious running. The Galloway training session for the 10K is coming up and I am excited to see what new folks sign up. I remember the first time I ran a mile. I am a lot better now!! I may not be where I would like to be, but I am making progress.
Have a great week everyone!